Regular price
Sale price
$25.00
Unit price
per
Sale
Sold out
Share
Discover the charm and efficiency of our 40oz. Baby Blue and Pink Stainless Tumbler, the perfect accessory for anyone who appreciates a touch of color and the convenience of on-the-go hydration.
Key Features:
Charming Dual-Tone Design: Featuring a delightful baby blue and pink color scheme, this tumbler stands out with its pleasing aesthetic. It's not just a drink container; it's a fashion accessory.
Generous 40oz. Capacity: Ideal for those who need ample beverage storage, whether it's for a morning coffee boost or staying hydrated throughout the day.
Durable Stainless Steel Build: Constructed with high-quality stainless steel, this tumbler is robust, resistant to corrosion, and built to last.
Exceptional Temperature Retention: Double-wall insulation ensures your drinks remain at the desired temperature for hours, be it hot or cold.
Leak-Proof and Travel-Friendly: Comes with a secure, spill-resistant lid, making it perfect for use on the move.
Simple to Clean: Designed for easy cleaning, ensuring hygiene and durability with minimal effort.
Eco-Conscious Choice: By using this reusable tumbler, you contribute to reducing plastic waste, aligning with eco-friendly practices.
Whether you're off to the gym, heading to work, or just relaxing at home, this 40oz. Baby Blue and Pink Stainless Tumbler is your ideal companion for keeping your favorite drinks handy in a stylish way.
View full details
Shipping

We offer a flat rate of $7.95 for shipping within the continental United States.

Returns

We take pride in our product quality and perform strict quality control. In order to provide you with maximum peace of mind, we offer a comprehensive 15 Day Return Warranty.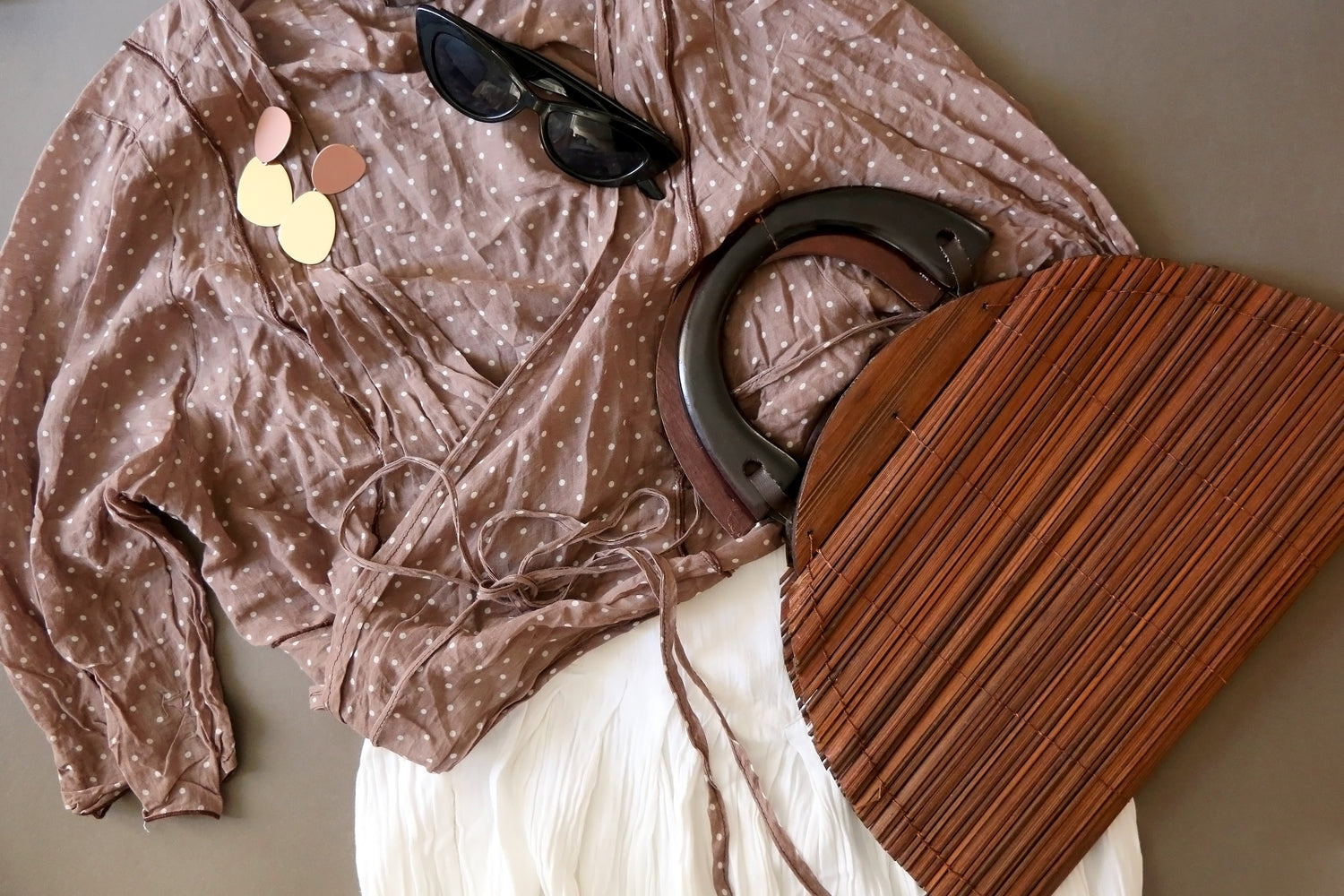 Uniquely catering to your every need.