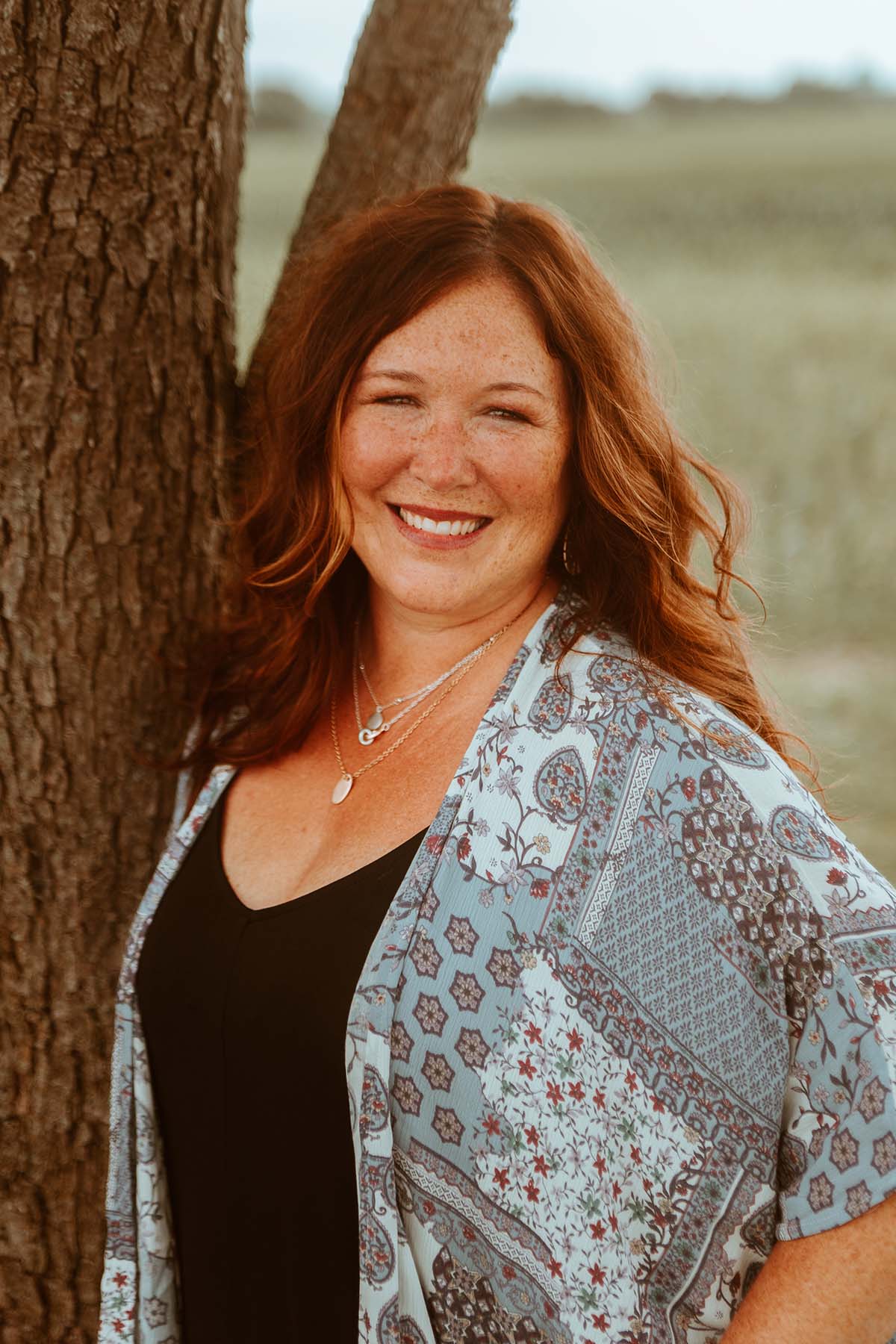 Deanna from Freckled Daisy
Hi Y'all, I'm Deanna the face behind The Freckled Daisy!
I am a boy Momma to Jacob and Dylan, along with my bonus daughter, Anna,dog Mom to one crazy boxer, named Bella Rue, and wife to my amazing and supportive husband, Ron!
I believe every woman deserves to feel beautiful no matter their size or shape!
Your size does not determine your worth...size boujie!
I will post new arrivals coming to the website on IG @thefreckled_daisy or Facebook.
Come follow me there!
Thanks for visiting and happy shopping!